It's been quite a while since I have posted anything about the dart here, mainly because the
"RUSTER RACER"
Project has taken over as the primary race car of mine and the '69 Dart Swinger is more of a show car now.
Anyway, I still have to get the dart back to the dragstrip with the 3.23's for some baseline runs with those gears in there. I hope to do that in 2011.
I just thought I would share a bit of the life of this retired Slant 6 racer that Never won any races but did have a few good round wins and runner'd up a few times.= tons of fun!!!!!
I took the Dart on a 10 day vacation over the summer to Dearborn MI, (Ford Museum, Greenfield Village, and the Ford Rouge Plant) Auburn Hills, Woodward Avenue, and also up to Mackinac Bridge, St. Ignace area.
Over the 10 Days I logged over 2100 Miles~ 24 MPG average.
On July 7th I met up with Tom(shaker223) at the Walter P Chrysler Museum. The museum has some summer cruise Nites every 2 weeks. It just so happened they had one when I was in town so I went. It was a very nice show and I had the chance to chat with some of the retired Chrysler Engineers who generally now run and staff the Museum and it's related events.
The engineers were kinda awe struck that I would come from Pennsylvania to their show and drive the car all the way up. That's just why we slanters do it.
Here are some pics from a retired Chrysler employee / Museum Volunteer - Marc Rozman.
The Museum Shots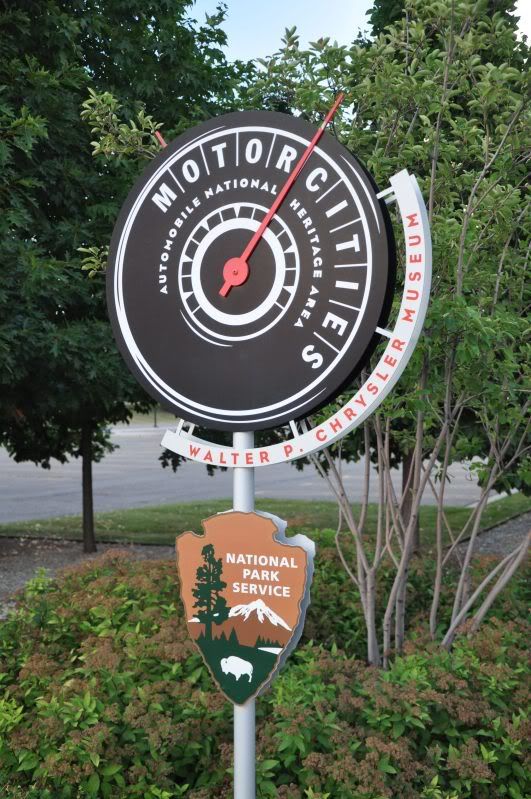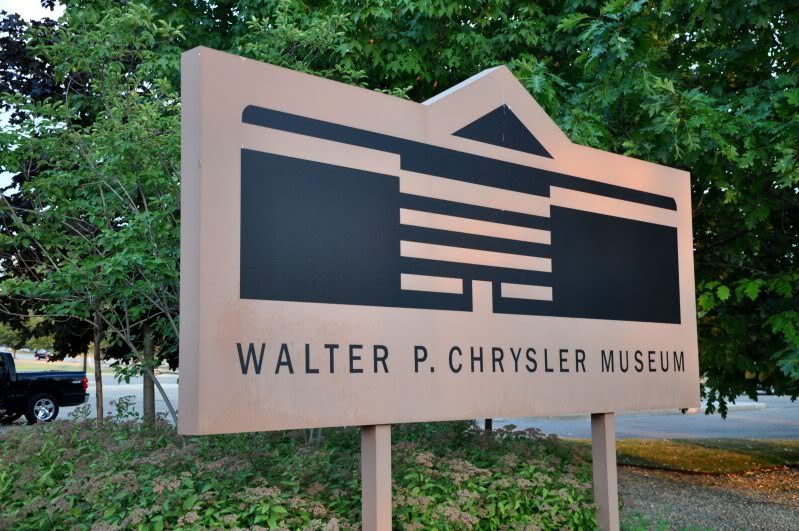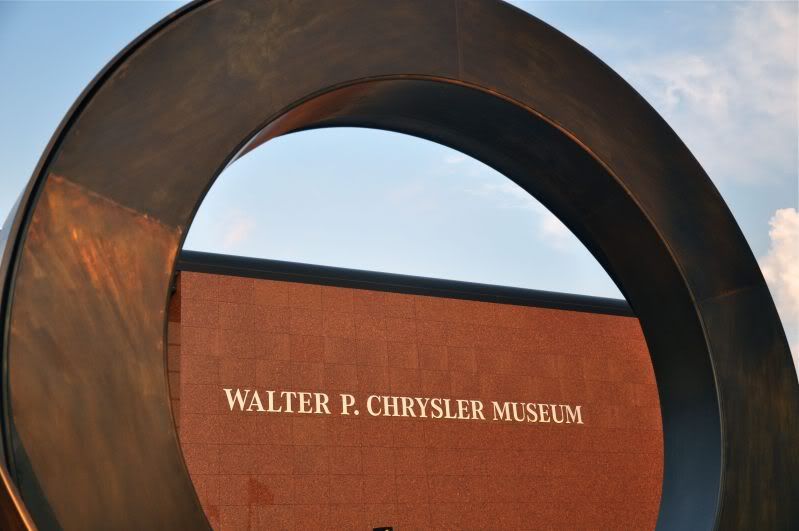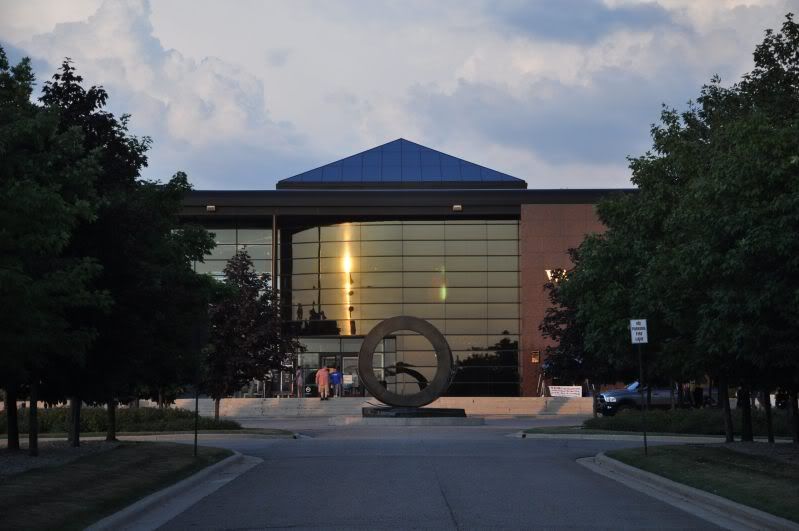 The Dart at the WPC Museum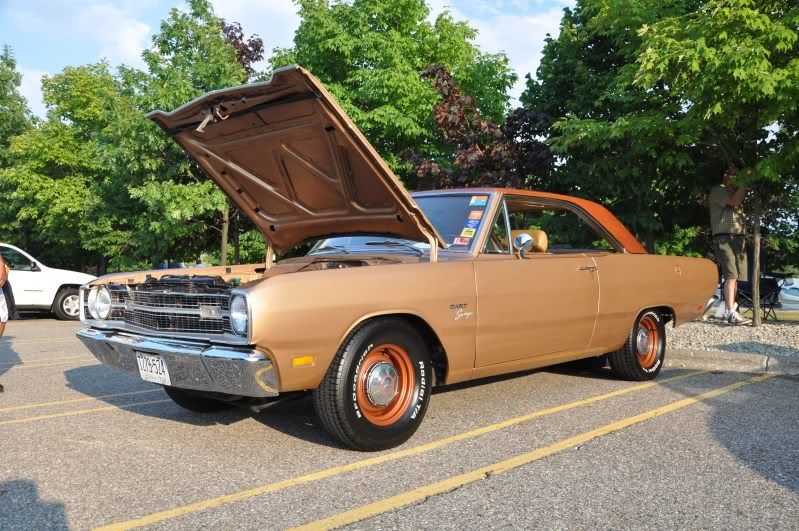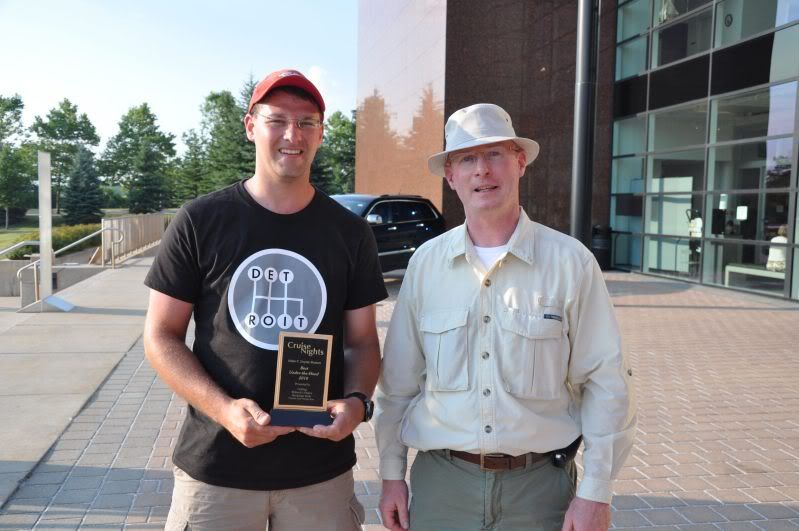 Toms' Turbo '70 dart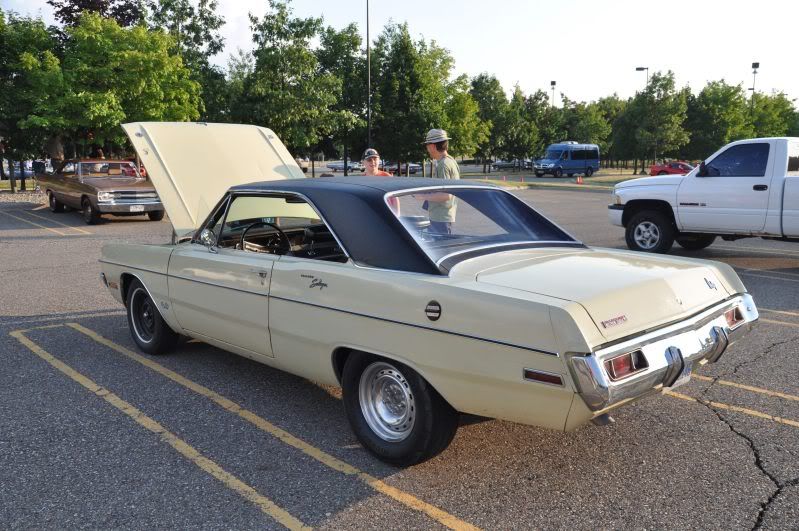 More of Toms' Turbo Fast car!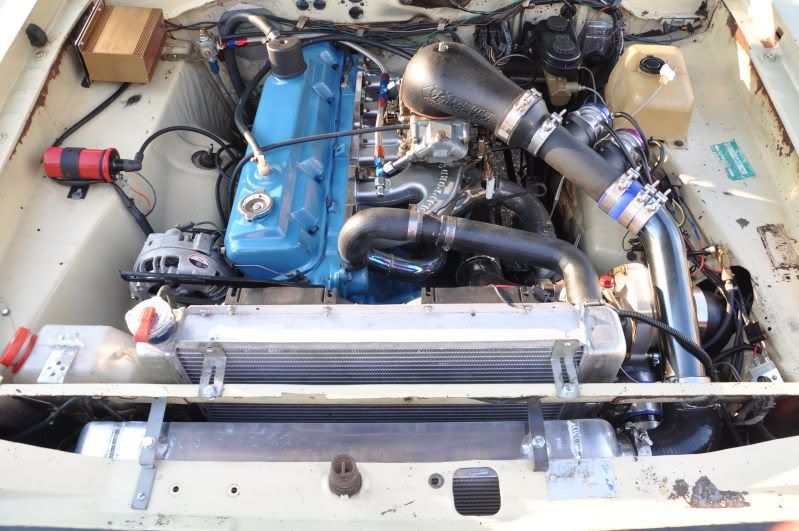 Thanks!
Greg